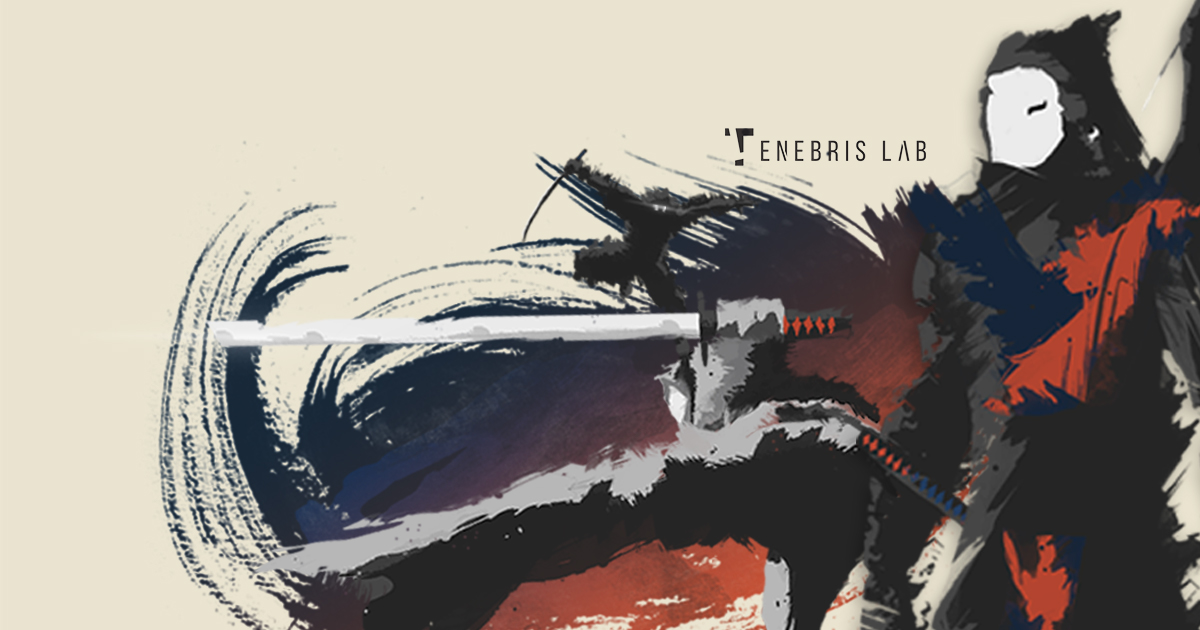 Shadow
A downloadable VR Game for Windows
This is a VR only game, however we do have a mode where you can fly through the current prototype level using the mouse and keyboard if you do not have VR.
Shadow is part 3 of a trilogy, which follows the trials of a ninja going through his training to become a Master Ninja. Part 1 and 2 will be released at a later stage, so the trilogy will be released in reversed chronological order.
The three games in the trilogy will each be about one of the following: Mind, Body and Spirit. Shadow is based around the spirit. So you are racing your inner spirit or shadow, and you need to beat it to best your inner-self.
Install instructions
Download an dUnzip.
Run the appropriate batch file. VR or flythrough
Comments
Log in with itch.io to leave a comment.
how do i start im stuck at the title screen
It works quite well with Windows Mixed Reality !

Hey, Just letting you know on the itch.io app/client it says "Not available on Windows"